Will.I.Am Startup
Will.I.Am Camera
We delivered backend for the fashion camera dreamed up by the international pop superstar Will.I.Am. The software elements of the Will.I.Am Camera project feature an Instagram-like application with a photo processing backend. This project has been featured on the front page of Fortune and in many other famous media publications.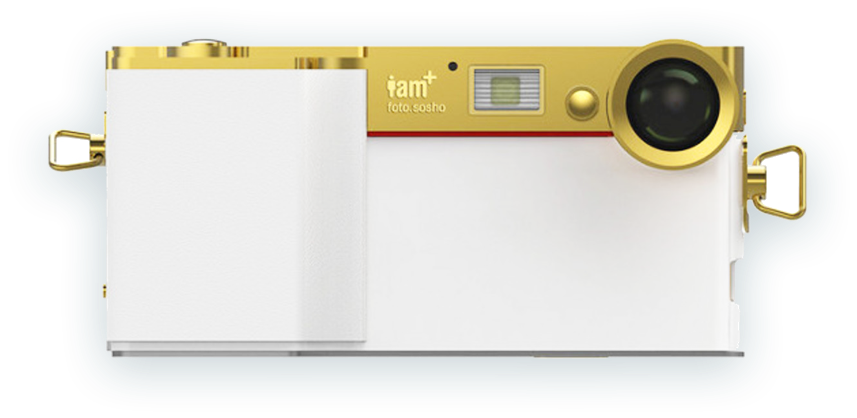 We were able to make Will.I.Am's vision a reality. We delivered a photo processing backend for an instagram-like app, working to meet very tight deadlines. Working on a product that involves both software and hardware element was a new experience for us. The project gained a lot of traction, and featured on the front cover of Fortune magazine.
... this was in my head in February and now it's in my hand in November, about to be in stores in December for Christmas ...
Will.I.Am (William James Adams)
FOUNDER OF I.AM+